Costenoble at the European Coatings Show in Nuremberg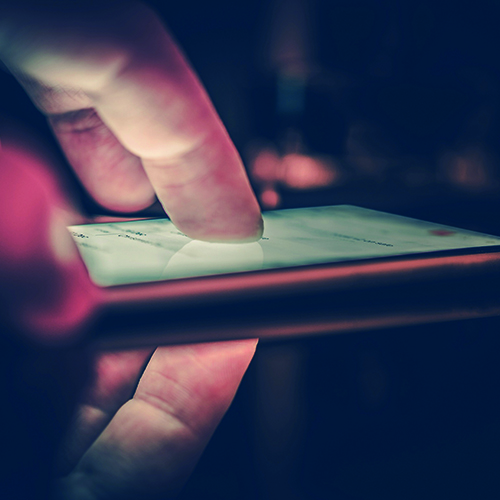 The European Coatings Show is the world's leading trade fair for everything related to paints, coatings, sealants and adhesives. Every two years numerous international exhibitors present their product novelties here. In addition to innovation and performance capability the focus is once again on sustainability.
The range of products shown at the European Coatings Show includes paints and coatings as well as adhesives and sealants up to additives and construction chemicals. Along with its high-grade effect pigments Costenoble also presents among others new technologies like the transparent PTFE-coating DryFilm AS and new applications of the for years proven Molykote®-product series.
Additional information:
> back to the News section