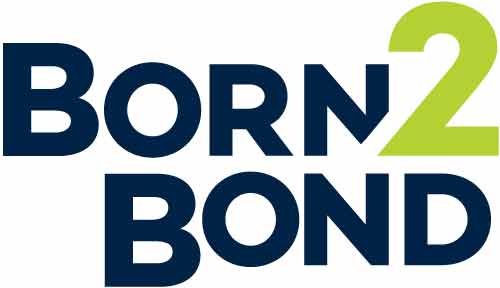 Bostik®
For more than a century, Bostik® has been developing smart adhesive solutions that touch and improve people's daily lives. Customers worldwide use Bostik's® adhesive systems in countless applications and across a range of industries, including industrial manufacturing, construction, electronics, automotive, medical devices and packaging. The products are often invisible to the end user, but contribute significantly to creating a safer, more efficient and more sustainable world every day.
Bostik® is committed to innovation and continuously invests in technological advances to develop ever more powerful and adaptable "smart" adhesives. This commitment is supported by its parent company Arkema®, a world-renowned manufacturer of specialty chemicals and advanced materials. Through Arkema®, Bostik® has access to a global infrastructure and a complete supply chain, including innovative raw materials, sustainable sourcing and energy-efficient production capabilities.
Learn more about our Bostik® products, for example:
News on this topic
For the moment there are no news available in English on this topic. You don't want to miss anything? Please visit our news-section or subscribe to our newsletter.