Food-grade lubricants from JAX®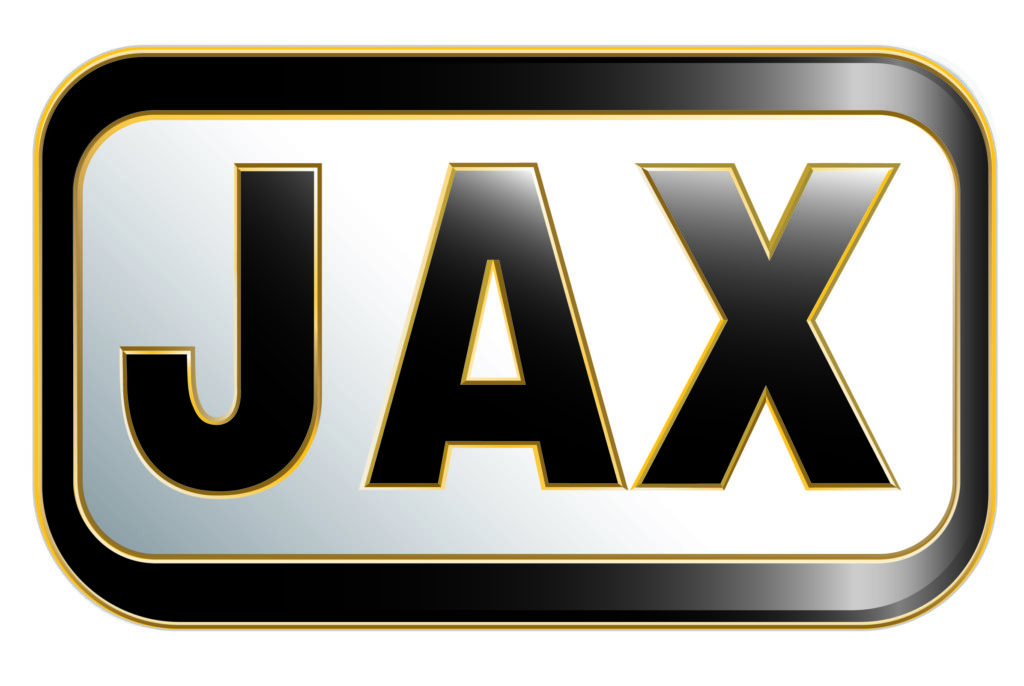 JAX INC.® is the market leader in the field of food lubricants in the USA. The company can look back on 55 years of tradition and offers countless product and service solutions. The largest American food processors utilise the advantages of the products and services offered by JAX®. Many have rationalised and optimised the lubricant programmes with the help of JAX® by converting the processes for whole plants.
Learn more about the products from JAX®:
News on this topic
You don't want to miss anything else? Then visit our news section or sign up for our newsletter.