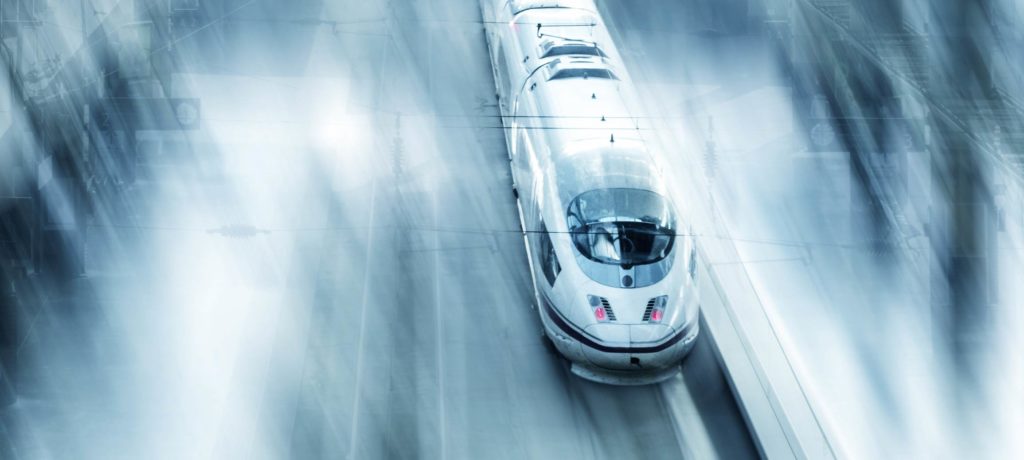 GREASE SPRAY FOR HIGH LOADS
OSIXO® BIOGREASE HD 2 Aerosol is an easily biodegradable grease spray. It is particularlysuitable for high load and high temperature applications.
The new OSIXO® BIOGREASE HD 2 Aerosol has excellent stability and excels at outstandig anti-wear properties, improved water washour resistance and high thermal stability. It has been designed to meet the demanding requirements of various industrial, transport and marine applications.
Advantages of OSIXO® BIOGREASE HD 2 Aerosol
Suitable for high loads
Excellent water washout resistance
Optimal anti-wear protection
High thermal stability
180 ° sprayable
POTENTIAL APPLICATIONS
Universal bearing grease
Sliding surfaces with high loads
Marine applications
Points lubricant
SPECIAL FEATURES
OSIXO® BIOGREASE HD 2 Aerosol is especially designed for railway applications at tracks and points, where it exhibits high pressure resistance. Shortly a product variant with a flame-resistant solvent will be available under the name OSIXO® BIOGREASE HD 2 SE Aerosol.
---
Additional information: