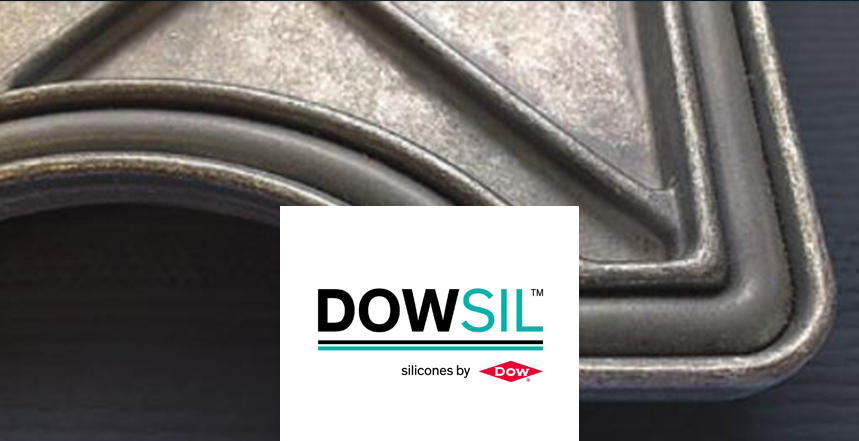 Silicone Dispensed Foam Gaskets: Sealing and Gasketing
With the information on our partner website DGE-Europe you will be able to introduce yourself into the Silicone Dispensed Foam Gaskets world.
Original articel published at: https://dge-europe.com/silicone-dispensed-foam-gaskets/
News on this topic
For the moment there are no news available in English on this topic. You don't want to miss anything? Please visit our news-section or subscribe to our newsletter.