Webinar Material Solutions for Battery Fire Protection
On 06/24/2021, DOW hosted the following webinar on the topic: "Material Solutions for Battery Fire Protection".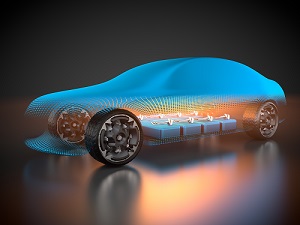 Summary
As the popularity of electric vehicles increases, so does the need for manufacturers to find reliable and cost-effective materials to prevent thermal runaway in lithium-ion batteries. Silicone offers protection and excellent thermal stability for all types of battery modules in vehicles.
This webinar will explore current strategies and materials used to mitigate thermal events. It will also discuss ways to evaluate the effectiveness of these materials and the benefits of using silicones in fire protection applications for batteries.
Date:

Registration free of charge possible under:
For source of information and more information on speakers and presenters, visit the website of event. on24.com or on the DOW event page.
Update: Event recording and presentation slides available
–>?If you had not registered in advance for the webinar, prior registration is required to access the recording. ?<–.