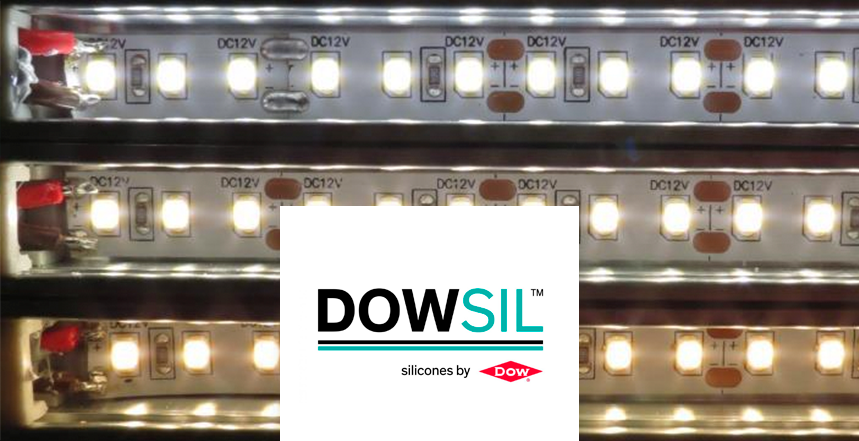 The lighting market and its challenges – Growth and impact on the planet
The global LED lighting market will reach $100 billion in the next decade. This represents growth of 12%+ CAGR in value and 20%+ CAGR in volume.
Lighting-related energy consumption is expected to decrease by 40% by 2030, thanks to LED penetration in general lighting…
Full article and original articel published at: https://dge-europe.com/silicone-adhesives-vehicle-electrification/
News on this topic
For the moment there are no news available in English on this topic. You don't want to miss anything? Please visit our news-section or subscribe to our newsletter.