OSIXO® Solvent products are environmentally friendly solvents with specific properties. The cleaning and carrier agents of the OSIXO® Solvent Series are based on hydrofluoroolefin (HFO) They have no ODP (ozone depletion potential) and a very low GWP (global warming potential).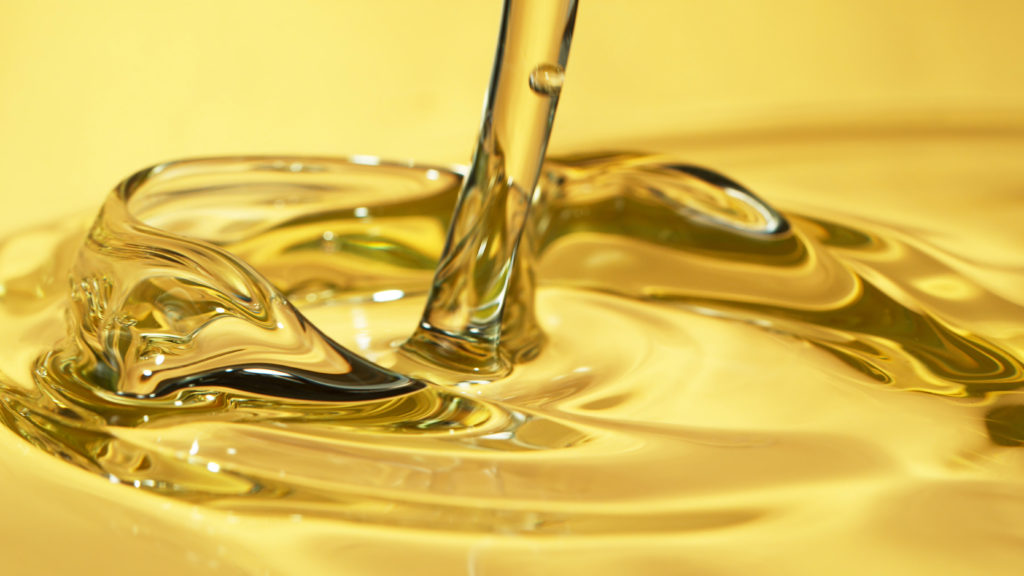 The OSIXO® Solvent brand combines extraordinary performance with high material compatibility.
The non-flammable, chemically and thermally stable OSIXO® Solvent products are characterized by:
> a low boiling point
> low vaporization heat
> excellent solvent retention
> low surface tension
> low viscosity
> low toxicity
---
ADVANTAGES AT A GLANCE
ENVIRONMENT: Due to their non-existent ozone depletion and low global warming potential the products of the OSIXO® Solvent series are particularly suitable for cleaning or the manufacture of chemical products.

SAFETY AND HANDLING: OSIXO® Solvent products are safe to use and handle. Only general safety precautions need to be observed.

FLAMMABILITY/DECOMPOSITION: Most OSIXO® Solvent products have not shown any flash point in test procedures. However, when used as a carrier material in aerosols, they may develop low vapour flammability in the air.

HEALTH: OSIXO® Solvent products show little inhalation toxicity and pose a low health risk when airborne exposure remains below defined limit values. All mixtures have an appropriate exposure limit (AEL) of > 100.
---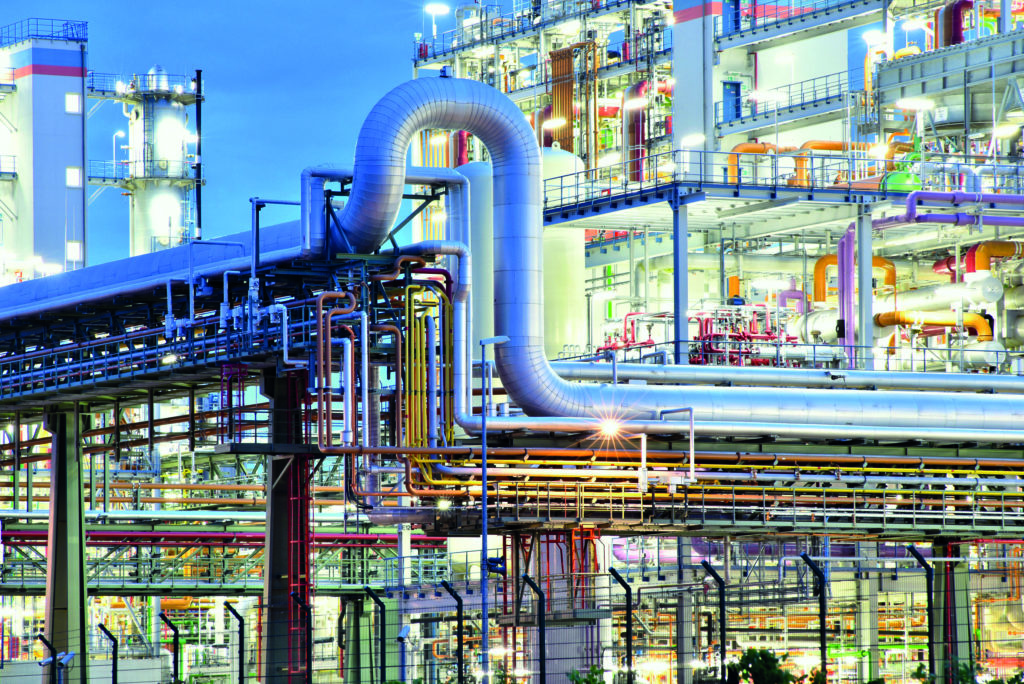 ---
HIGH COMPATIBILITY
OSIXO® Solvent products are compatible with a wide range of metals, plastics and elastomers and can be used in a variety of applications:
Carrier fluids
Cooling and refrigerating agents
Test and analysis fluids
Precision cleaning agents
Aids to dry surfaces and components
Heat transfer
---
NUMEROUS APPLICATIONS IN ALMOST ALL INDUSTRIES
Learn more about our OSIXO®-products, for example:
More news in our news section. You don't want to miss any more news? Subscribe to our newsletter.