Chemours™ compresses its DryFilm product range and focuses on the future-proof products in this series. In doing so, Chemours™ follows the requirements of the EU Directive to avoid PFCA products.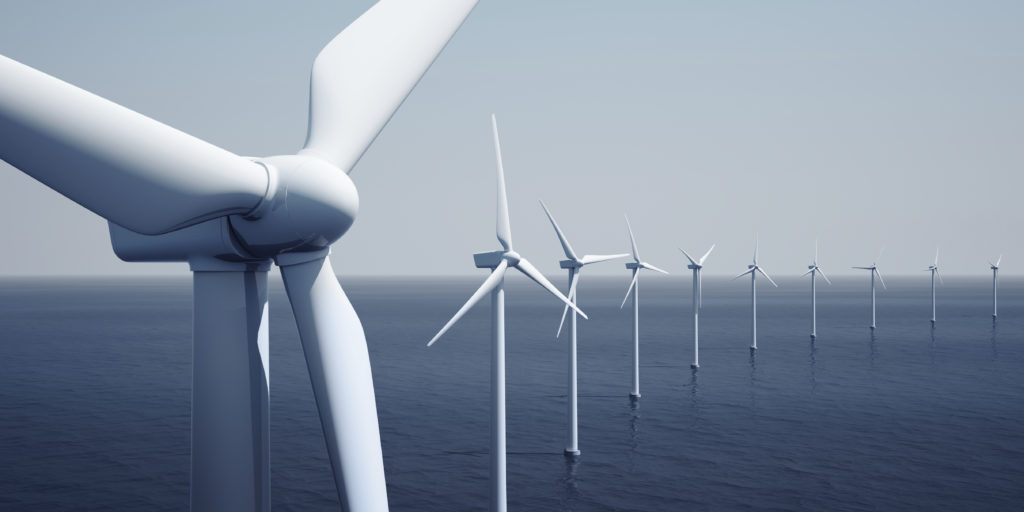 In some of the DryFilm products, the materials subject to the relevant EU directive are present in small quantities. In others, the materials are only generated in the production process. In order to achieve comprehensive compliance with the applicable regulations, Chemours™ refrains from producing and selling some of the products of the series.
Major part of the product series still available
In the course of product range streamlining, the products DryFilm AS, DryFilm AS-T, DryFilm RA/IPA and DryFilm RA/W are no longer available with immediate effect. Alternatives for the mentioned grades are in production and will be delivered as soon as possible. Compared to the now discontinued products, they will be compliant with all applicable regulations and achieve a similar performance level as their predecessors.
The products DryFilm 2000 IPA and the water-based type DryFilm LW 2120 are still at disposal and in most cases can also replace the ones that are no longer available.
Together with the new products, Chemours™ is thus repositioning its series of highly efficient dry lubricants for the future. More information about the new products and new application possibilities of the existing products will be published soon.
Learn more about the DryFim products from Chemours™:
For the moment there are no news available in English on this topic. You don't want to miss anything? Please visit our news-section or subscribe to our newsletter.