The new anti-seize thread paste MOLYKOTE® P-3700 is a thread paste that is harmless both for the user and the application. It effectively and sustainably prevents seizing and allows exact setting of the torque during assembly.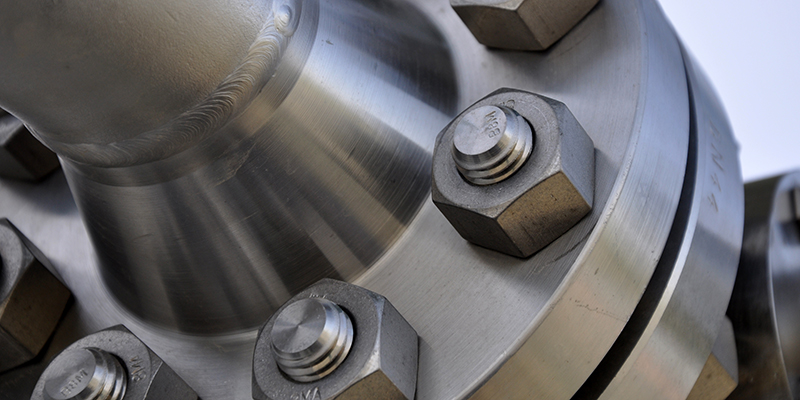 Harmless paste for safe use
MOLYKOTE® P-3700 is harmless for the environment and for health. It has no hazard labelling in accordance with the GHS or CLP regulations. The MOLYKOTE® P-3700 thread paste is furthermore absolutely free of calcium, magnesium and chrome.
Permanent outstanding properties
MOLYKOTE® P-3700 has outstanding heat resistance and works in an operating temperature range of -30 °C to 900 °C. High quality ingredients and a special formulation ensure constant functionality lasting for decades. MOLYKOTE® P-3700 enables optimum maintenance even after long operation at high temperatures. As a result it reduces material consumption and protects the environment.
All for one, and one for all!
MOLYKOTE® P-3700 is the thread paste of the future for all demanding applications. Particularly when used at high temperatures such as turbines and turbochargers, it provides extra safety and reliability. Due to its versatility, MOLYKOTE® P-3700 can replace many other thread pastes in existing applications. This reduces the procurement and logistics effort.
An overview of the advantages of MOLYKOTE P-3700:
controlled torquing during assembly
simple release of threaded connections after a long period – even at high temperatures
no damage to the environment or to health – no hazard labelling and no safety instructions
free of chrome – reduces the formation of chrome in use with alloys with a high chrome content at temperatures over 300 °C
free of calcium and magnesium
Trust the experts
DuPont™ und MOLYKOTE® are big names with a strong reputation in the industry. This is founded on decades of tradition with high-quality, innovative and reliable products. MOLYKOTE® is a guarantee of permanent protection of threads and threaded connections, and a reliable, worldwide partner for industry.
Learn more about the product MOLYKOTE® P-3700:
For the moment there are no news available in English on this topic. You don't want to miss anything? Please visit our news-section or subscribe to our newsletter.