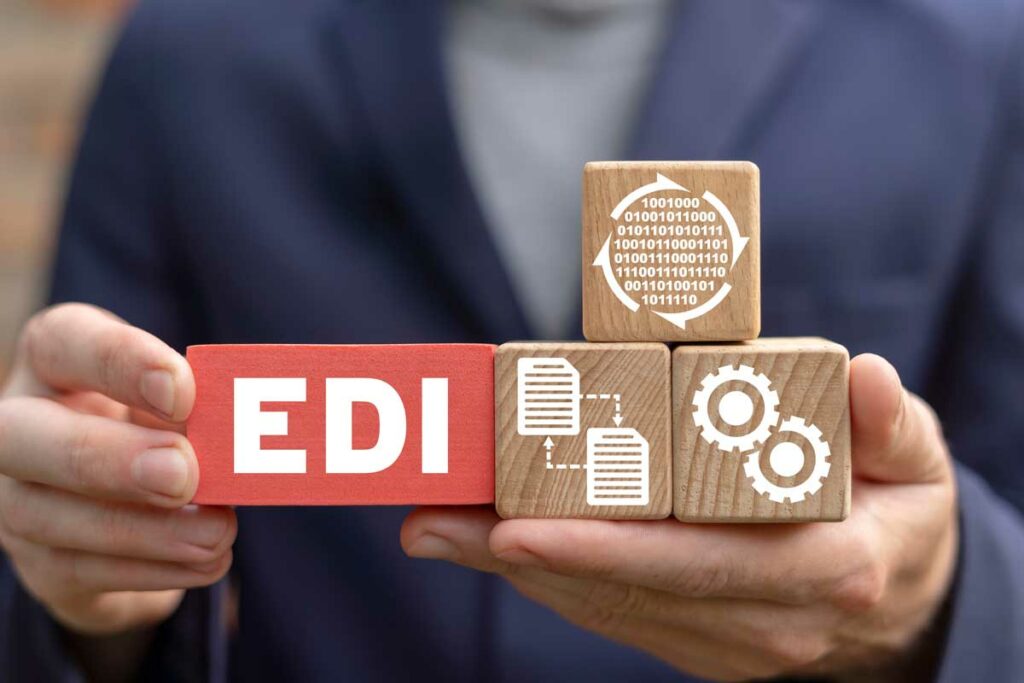 Costenoble offers its customers an EDI connection to the company's own ERP system. In this way, orders and order confirmations can be transmitted much faster and more efficiently. This shortens delivery times and streamlines the administrative ordering process.
Interface for electronic communication
An EDI (Electronic Data Interchange) interface is used to transfer business documents between companies in a standardized format. The standard electronic format EDI makes paper documents superfluous and thus helps to conserve resources and speed up procedures. In addition, time-consuming and costly errors in manual processing can be avoided.
Quick exchange of necessary data
EDI transactions transfer information directly between the ERP systems of the companies involved. The EDI standard thereby defines the location and sequence of the information in a document format. With this automation, data can be exchanged in a very short time.
For further information, do not hesitate to contact us: