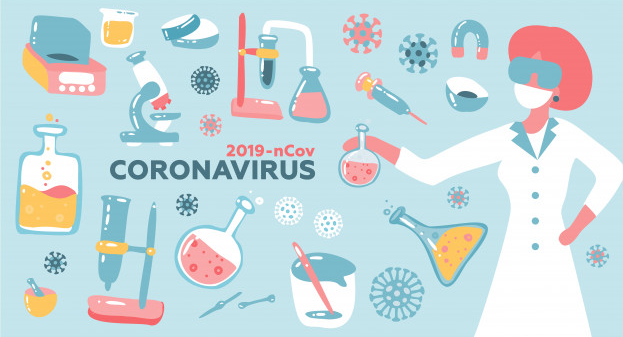 > Information portal of the Robert Koch Institute
> Overview of global propagation (Source: CSSE)
As a result of numerous enquiries concerning the possible spread of the Corona virus, we can confirm that Costenoble is not exposed to above-average risk either through the import of goods from China or through business relations with Chinese companies. The production sites for the lubricants and coatings we sell are located exclusively in Germany, the USA and Japan. So far there have been no restrictions on availability or delays in the delivery of these products. According to current information, the supply availability of pigments imported from China is also assured. We will inform our customers accordingly if circumstances change in this respect.
We take the concerns of our customers, which are also reflected in the high level of media coverage on this issue, very seriously and are committed to providing the greatest possible protection for our employees and customers. Our employees have been instructed to take the usual protective measures against the spread of influenza viruses and to consult a doctor immediately in case of doubt.
We are following developments very closely and carefully. At present we can rule out an increased exposure to relevant risk factors on our part. We will continue to take appropriate and recommended measures to minimize the risk of proliferation.