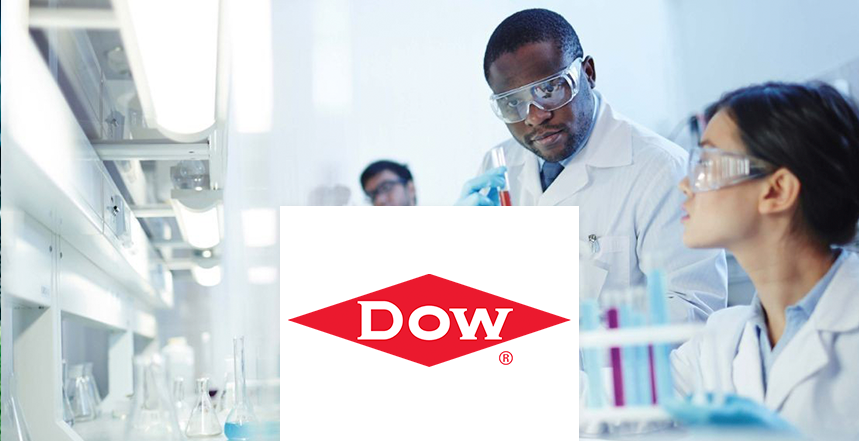 Dow Silicones expands product portfolio
Expands are done to control EV battery temperature and ensure durability of electrified vehicle powertrains.
EV BATTERIES AND DURABILITY OF ELECTRIC VEHICLE DRIVES
Thermal management issues arising from more powerful, fast-charging battery packs and densely packed battery management systems (BMS) are among the electric vehicle design challenges being addressed by Dow Silicones products.
Original articel published at: https://dge-europe.com/ev-batteries-and-electrified-vehicle
News on this topic
For the moment there are no news available in English on this topic. You don't want to miss anything? Please visit our news-section or subscribe to our newsletter.