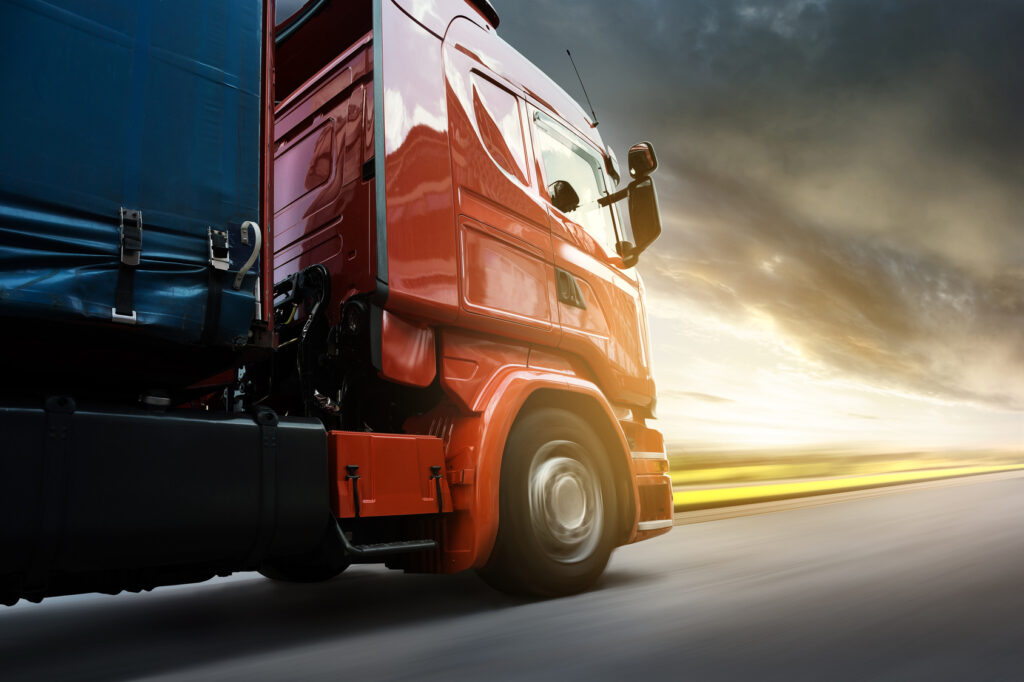 Specialized chemical-technical products for commercial vehicle
Whether for buses or trucks, as a supplier of specialized chemical-technical products, Costenoble has been present in all areas and stages of commercial vehicle manufacturing for decades. With many years of experience in the automotive industry, our extensive expertise in the prevention of noise is now also to the benefit of commercial vehicle manufacturers. With numerous products that have been well-proven for years, it is possible to eliminate noise and significantly increase the perception of quality.
Products to prevent disturbing noises in buses or trucks
Costenoble products are mainly used to prevent disturbing noise. OSIXO® and Krytox™ products efficiently and sustainably reduce sounds such as squeaking and creaking, especially in the areas of seats, grab rails and interior trim. The products are also successfully used for windows and floor panels. In articulated buses, the products can protect the gaiters not only from noise arising, but also from weather-related wear.
Solutions "as if from a single mold"
New design components in particular, such as ambient lighting, require treatment with materials that prevent noise development. For, just like in passenger cars, everything here should appear "as if cast from a single mold" and be designed with as few gaps and transitions as possible. In view of the bus length and the natural torsion during travel, this represents a major challenge for the engineers. OSIXO® and Krytox™ products can help meet this challenge and make the ride in a modern bus more than just a visual highlight.
Learn more about the OSIXO® and Krytox™ products:
News on this topic
You don't want to miss anything else? Then visit our news section or sign up for our newsletter.